Elegant, classic design with a modern twist
Contemporary
The Big Picture
Contemporary
Some kitchens defy classification; they borrow from classic craftsmanship and bring in modern touches like deep colour schemes, handleless cabinetry and sleek, cutting edge appliances. These aren't your classic farmhouse kitchens, they have a healthy dose of modern styling to bring them right onto trend whilst retaining timeless styling to give them staying power.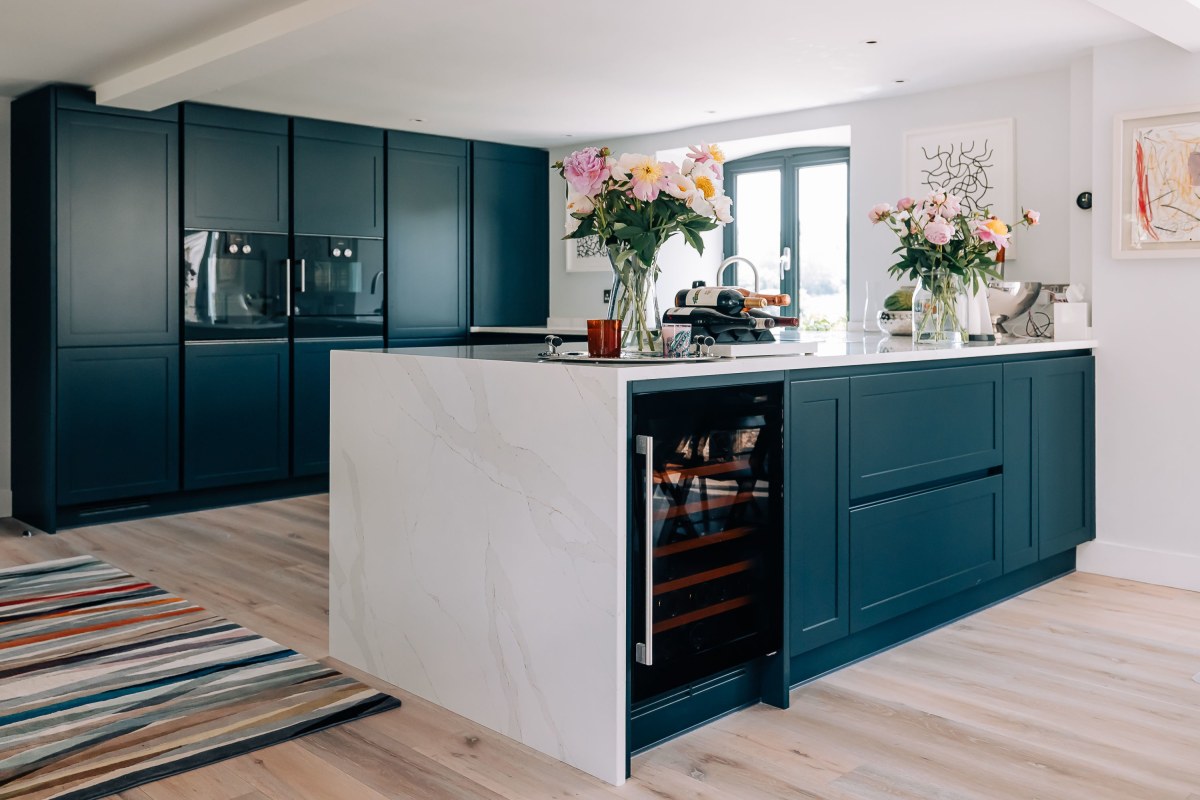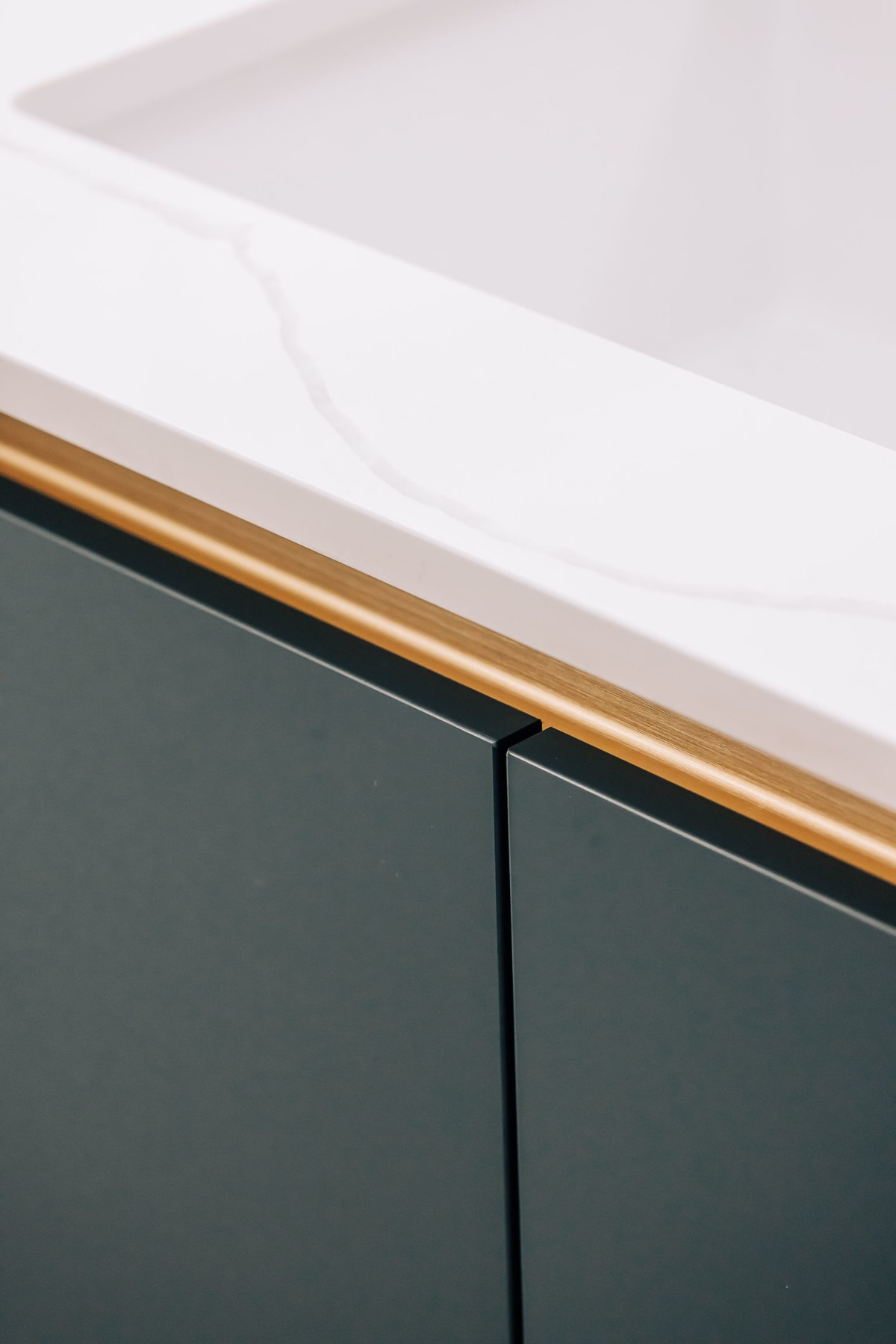 Contemporary as a word means "belonging to the present" and our Contemporary kitchens are very much that. Sitting at the cutting edge of current trends these kitchens borrow classic touches and take a brave jump into the unknown. These are the kitchens we love to design, because they give us a chance to try something new and create a kitchen that truly stand out.
"We love to experiment, to blur the lines between modern and classic and give you a truly unique kitchen that fits your style perfectly"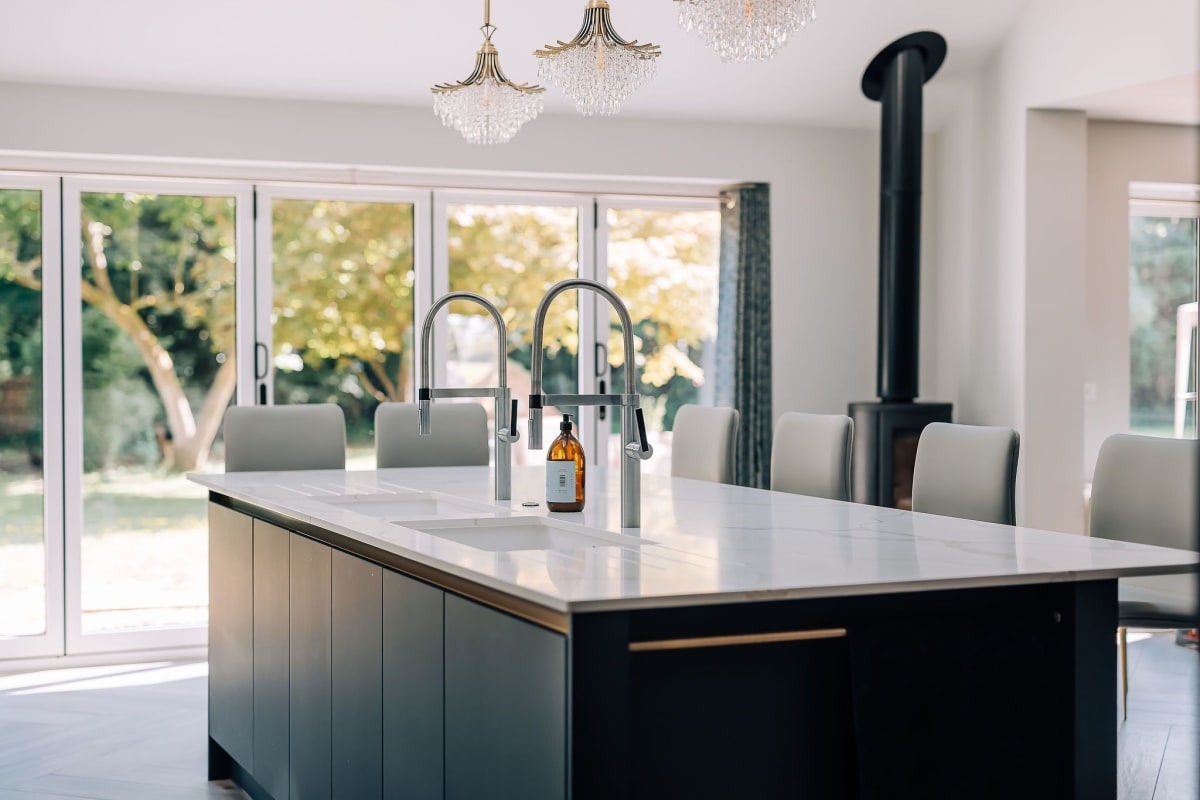 The beauty is
All in the details
Contemporary kitchens can use any element from our extensive supplier list and often combine the most exquisite craftmanship with bold colour schemes and rethink what is possible with layout and functionality.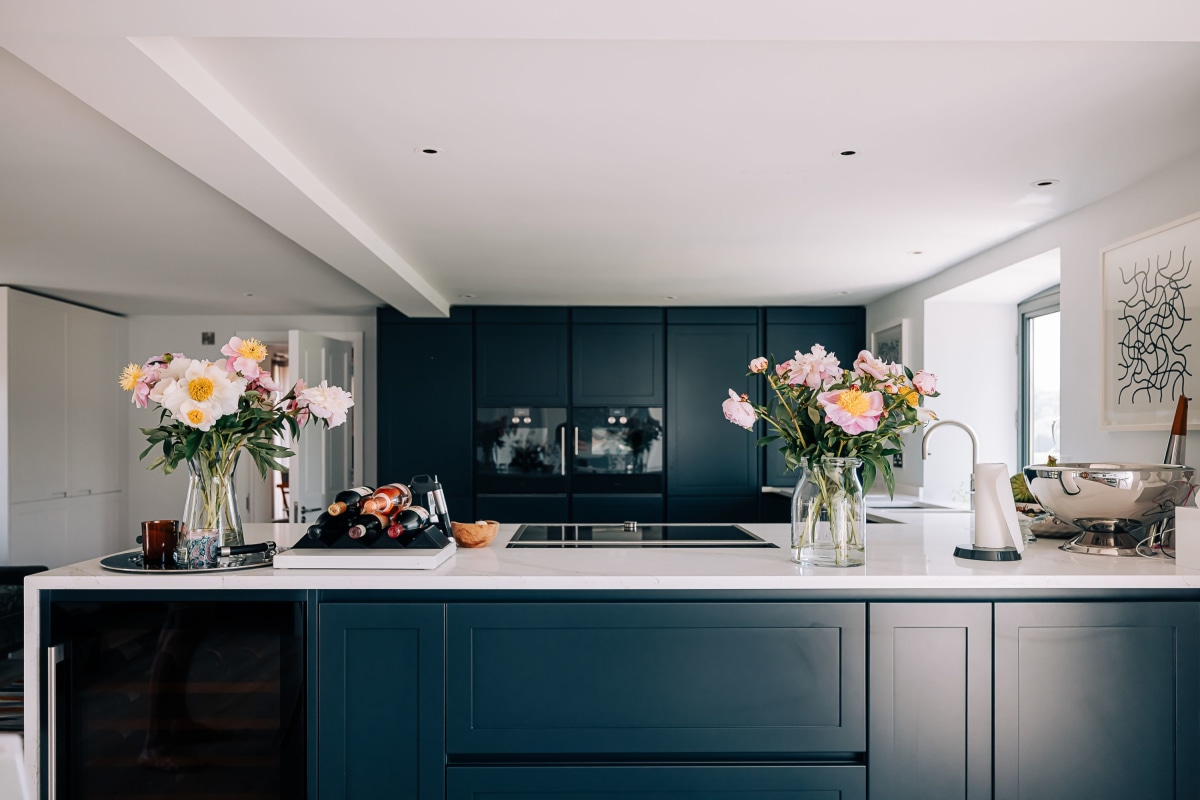 Gaggenau appliances are perfect choices in Contemporary kitchens, bringing a cutting edge aesthetic and functionality that is sure to fit any colour scheme and style
Rich dark tones can be perfectly complemented by brass or copper. We especially love Armac Martin handmade in England ironmongery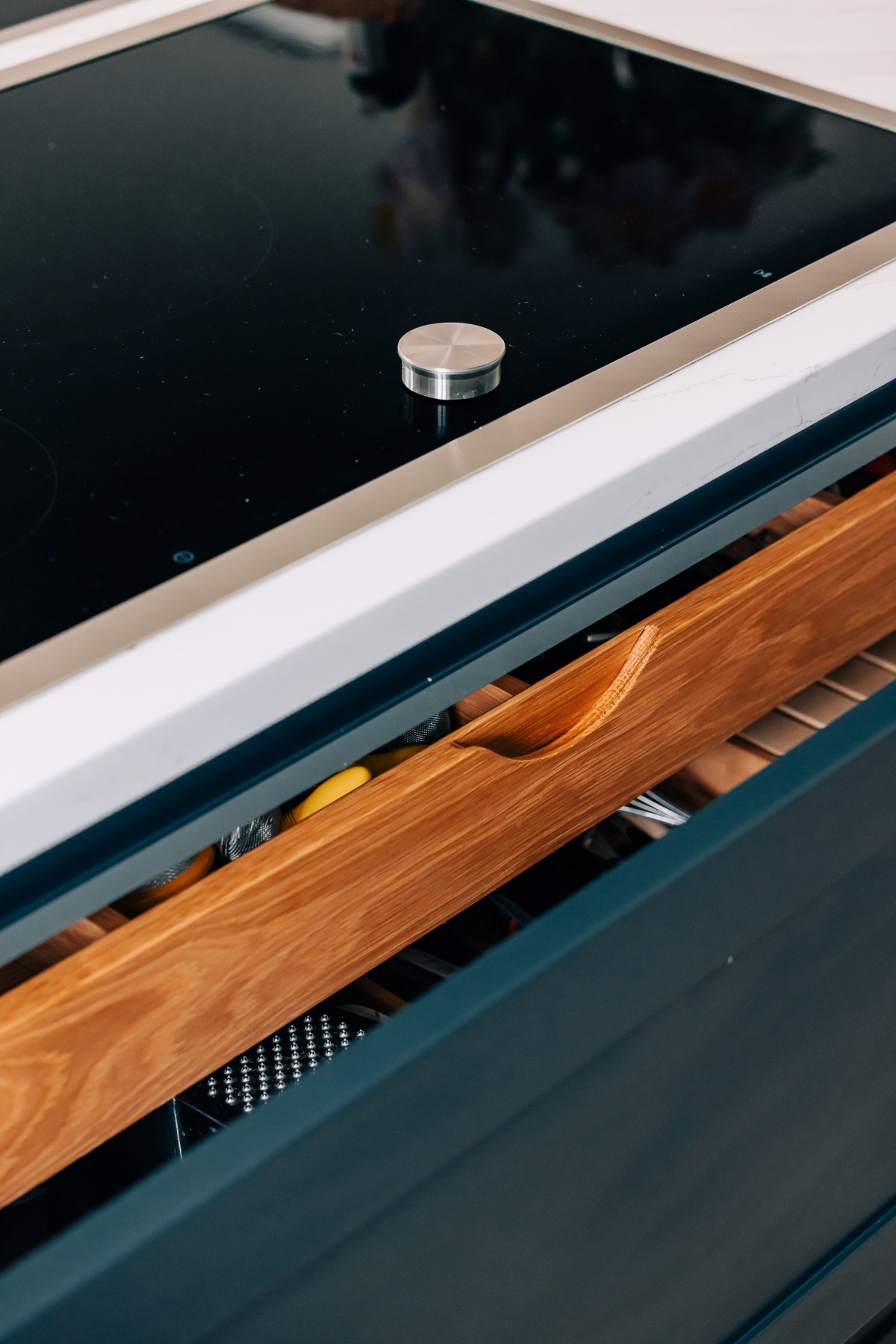 Handleless shaker Stoneham cabinetry colour matched to Farrow and Ball Railings is perfectly complemented by a hidden oak inner drawer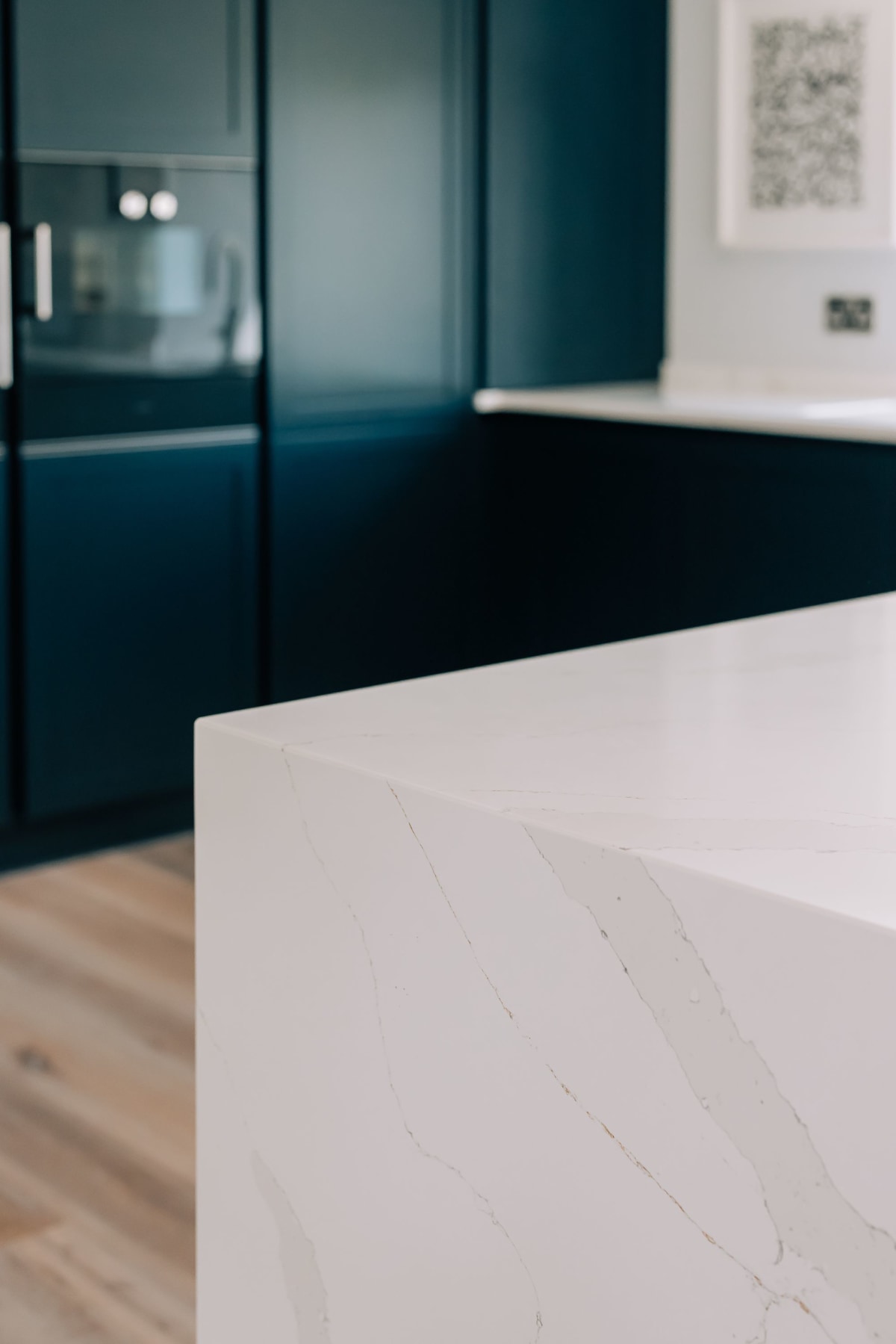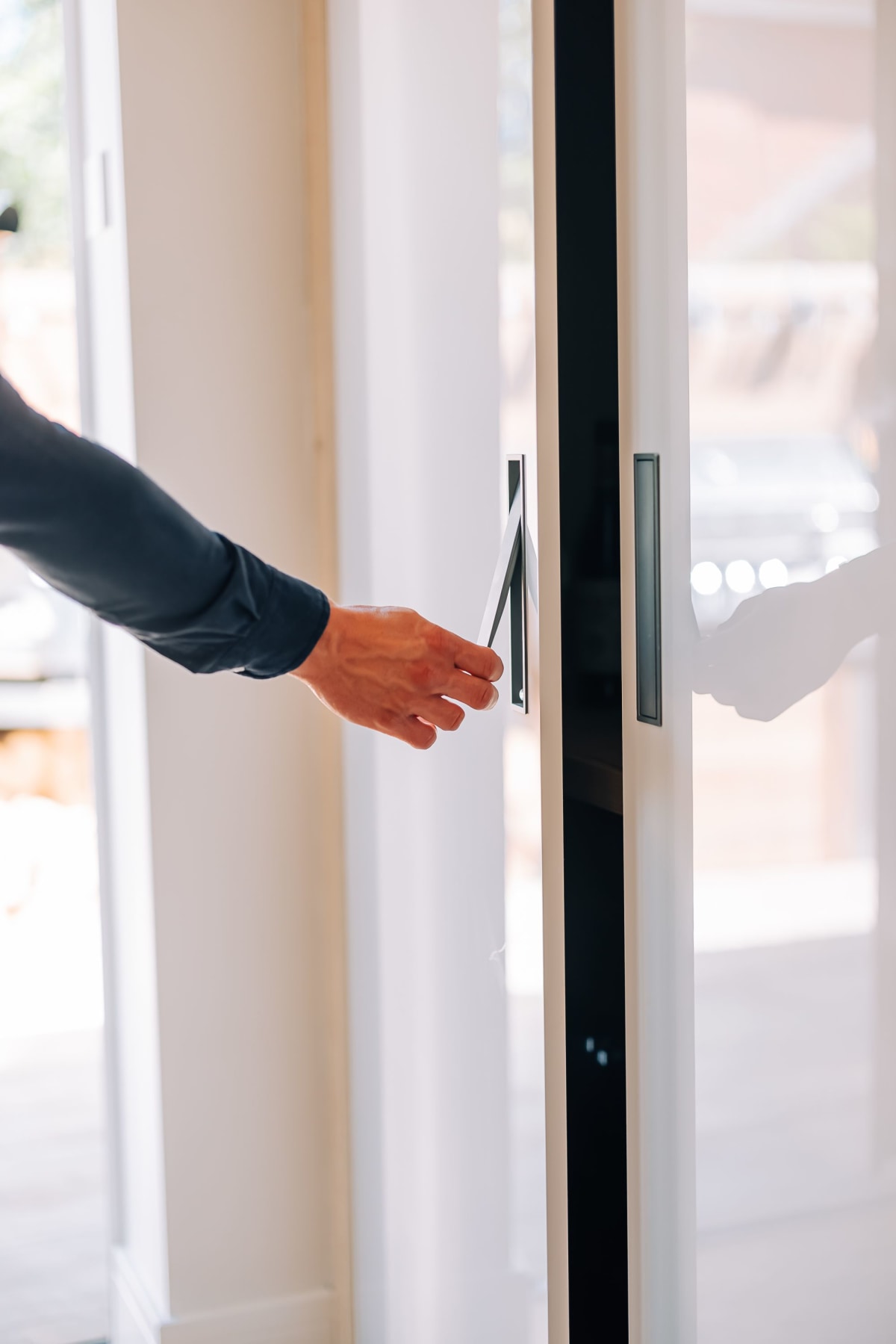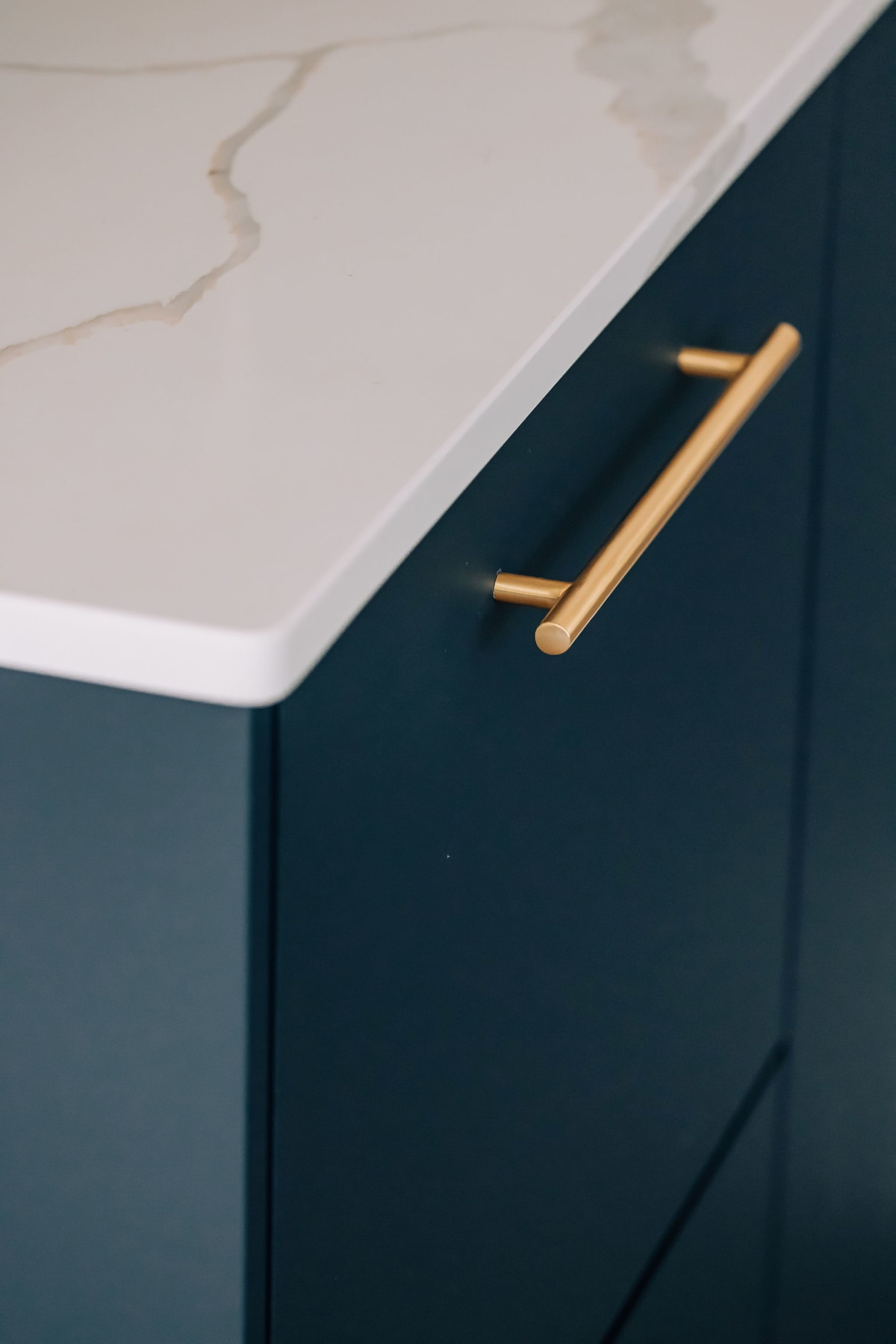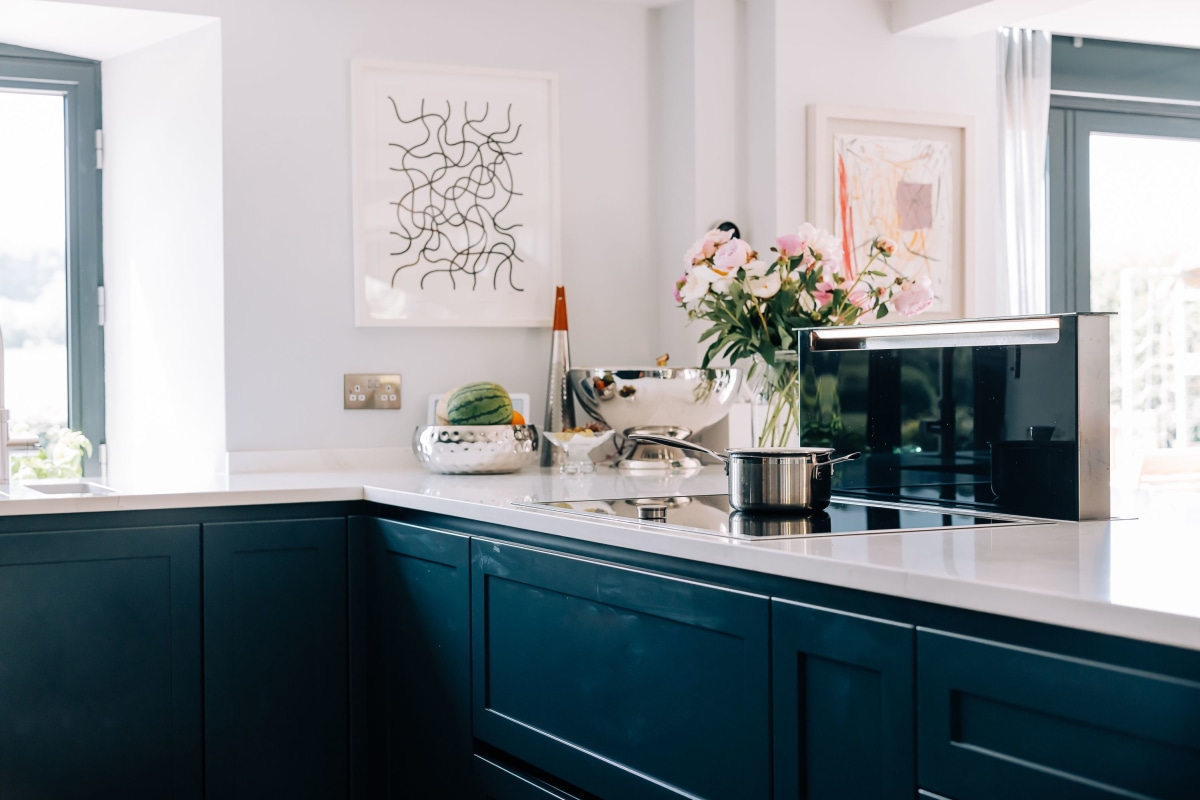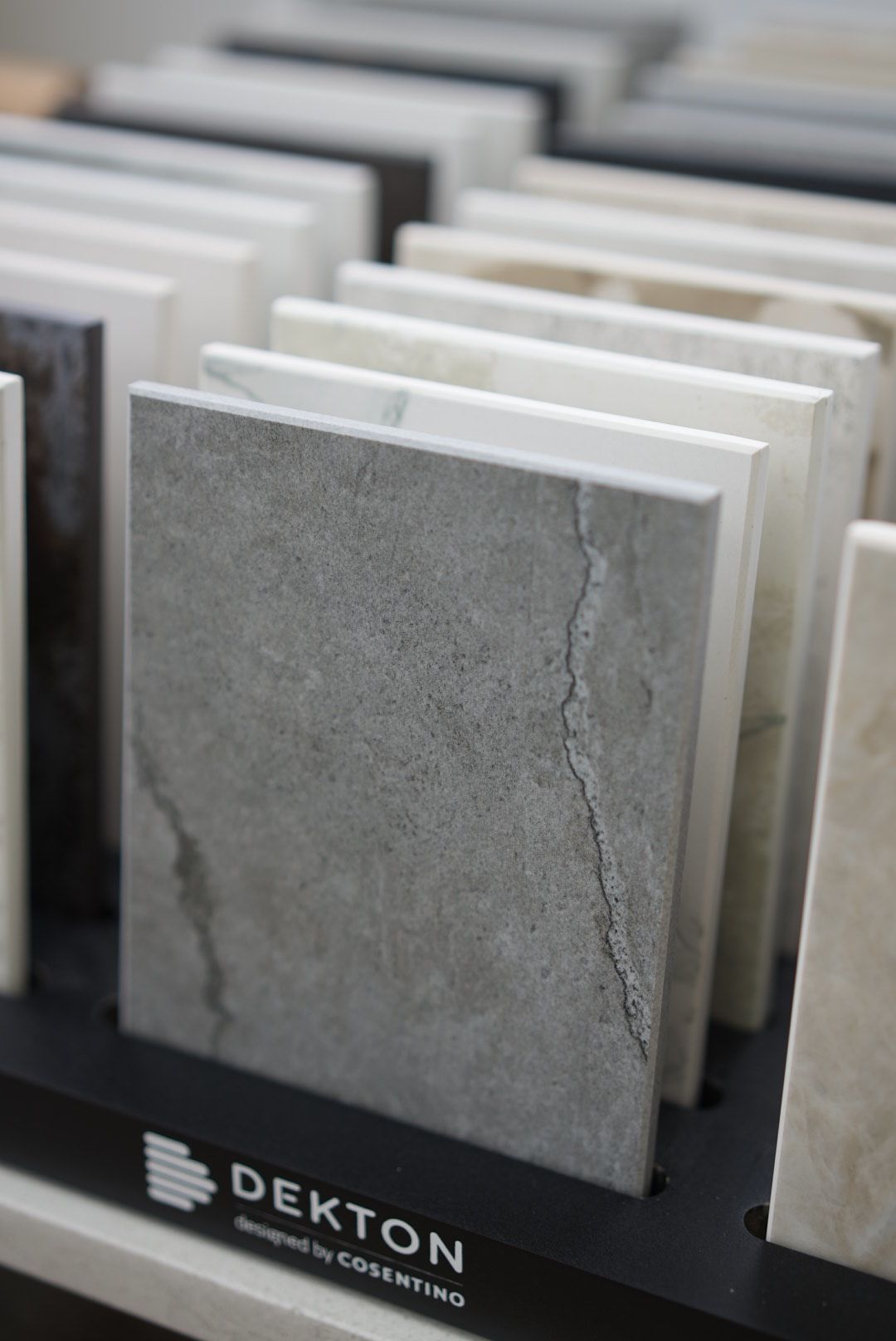 Contemporary Kitchens consist of the finest components from across styles and ranges. Each kitchen is uniquely crafted from a set of components that are chosen for their compatible style, ethos or finish. Here are some of our favourite components to add to a contemporary kitchen.
"Contemporary kitchens are my passion. Designing kitchens that are not only functionally exceptional but aesthetically impressive is a pleasure"

Pete Stearn, Sylvarna designer for 15 years
Example Kitchens
in this style